TWIR
Installation
Step 1:

ScriptManager

Greasemonkey or Tampermonkey


Tampermonkey


Tampermonkey


Tampermonkey

Step 2:

Userscript
Donate
Your generous donation will help to continue to develop and improve this userscript!

Paypal: Donate
Features
Inventory
New Inventory with new features.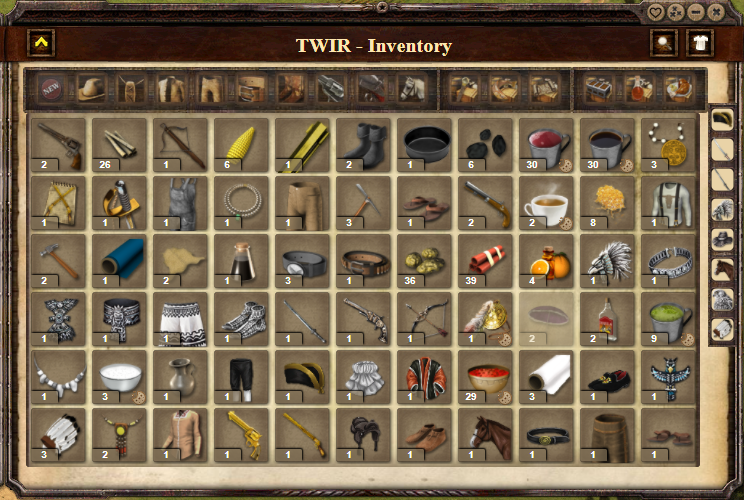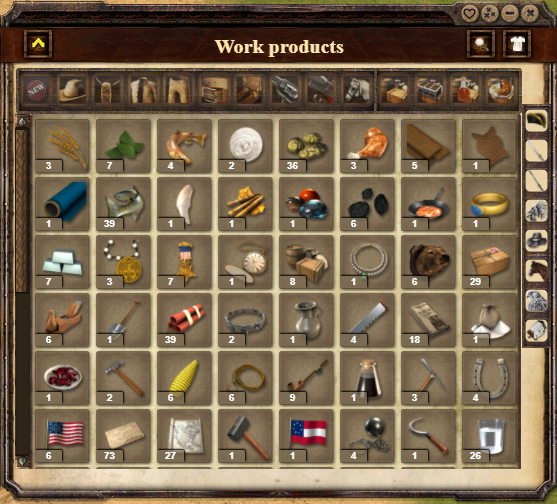 SetCollector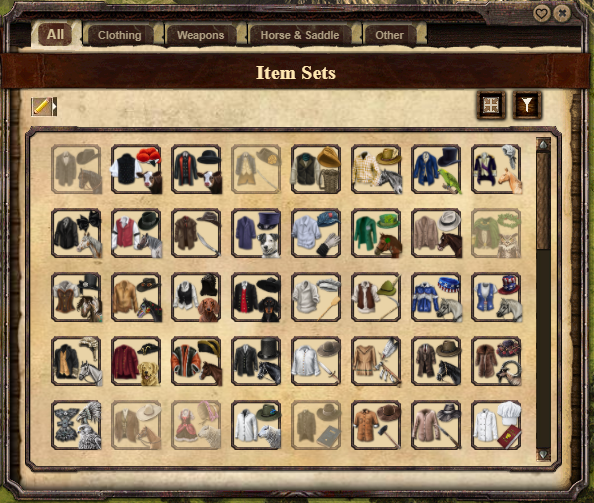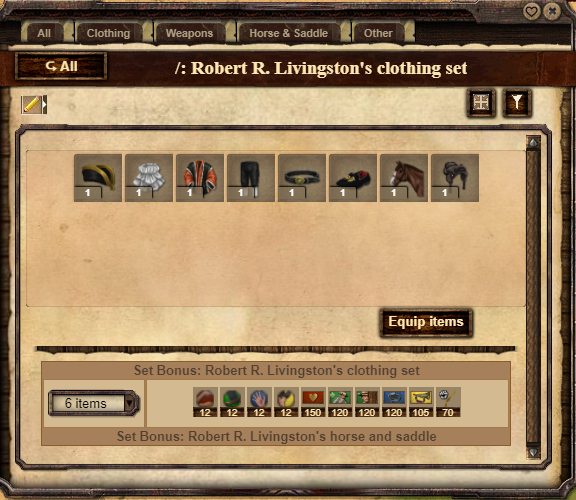 Popups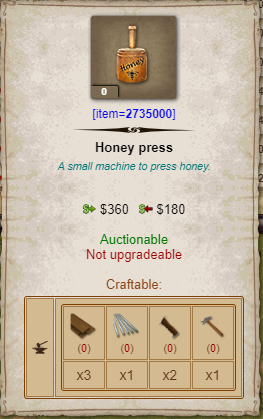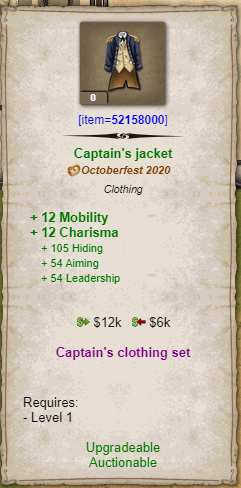 Opener
Open multiple chests at once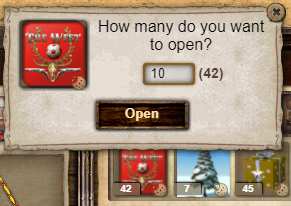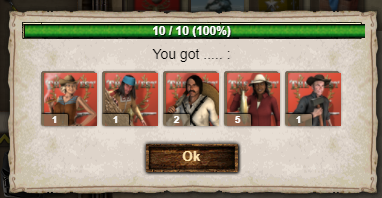 Reminder
Get a notification when items are ready to collect.
Advent calendar supported.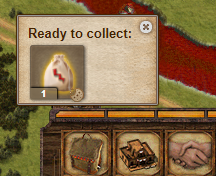 Bidder
Bid on multiple items at once


DressUpNWalk
One click to dress your best speed set.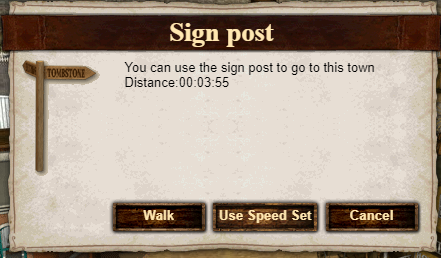 Quest Quicklink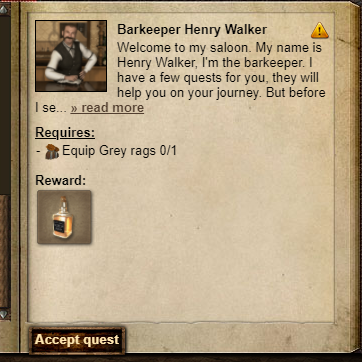 Colored Quests
Grey = finished, Green = can be finished, Orange = 75% done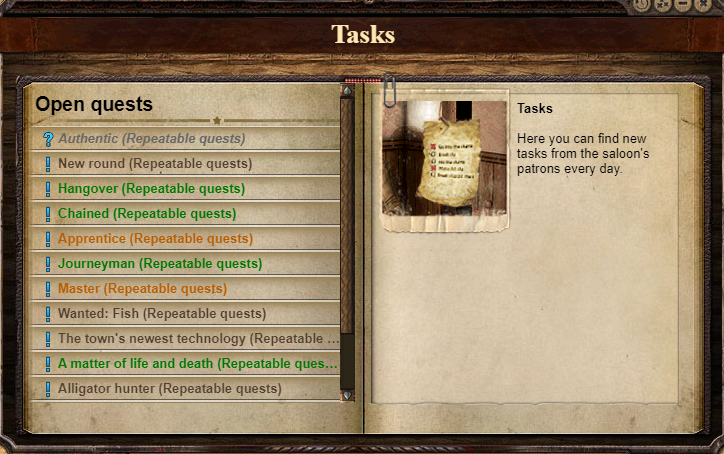 Travel to fort button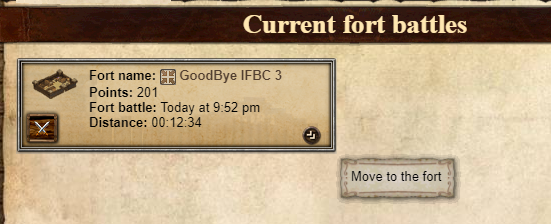 Player profile enhacements
Current clothes bonus, crafting points, ..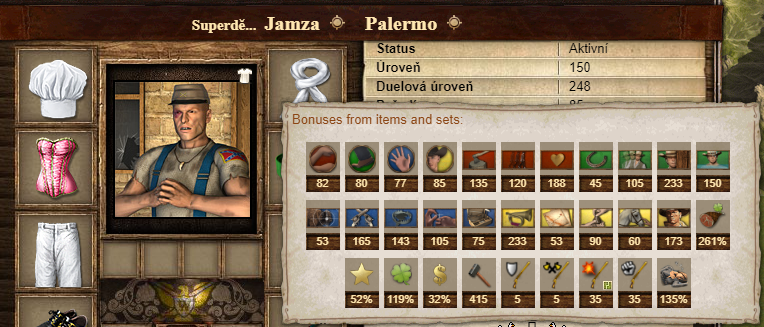 Fortbattle chat topic & char class icons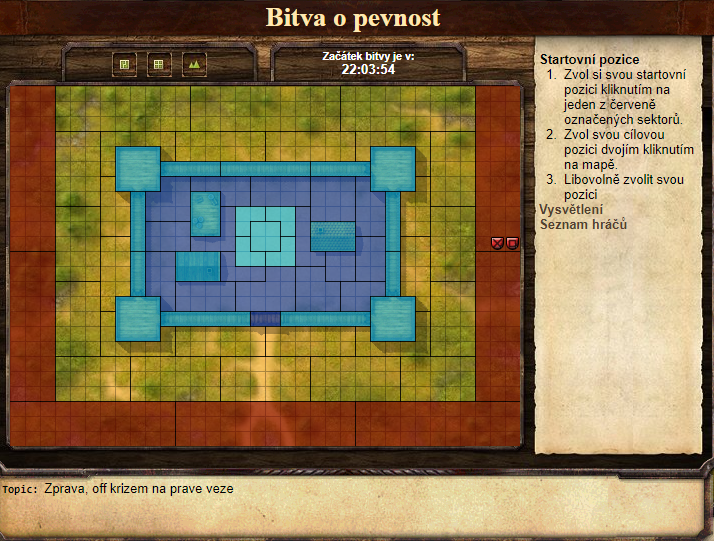 Fortbattle count

Enhanced recruit table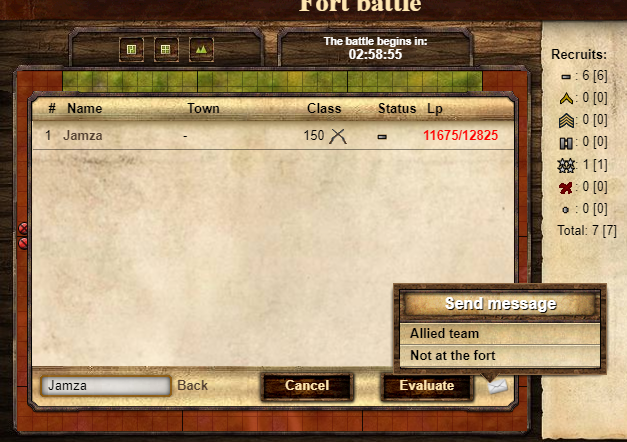 All players to adress book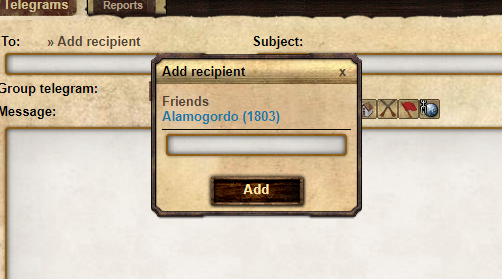 Alliance name in town profile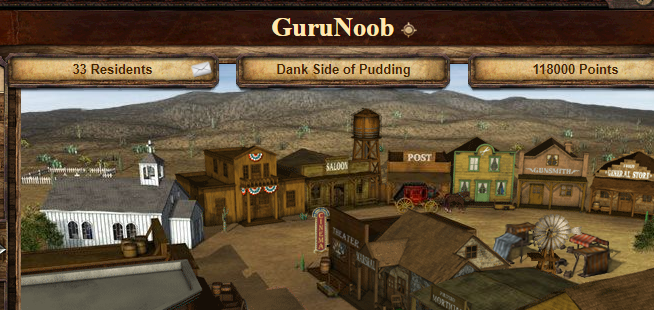 EnhancedAllianceWindow
join date, clickable alliance map, ..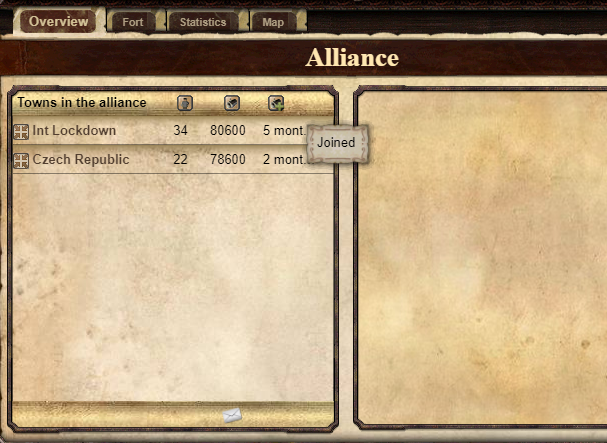 Mass Messages
Send mass messages to:
alliance members, town members, fort battle participants, ..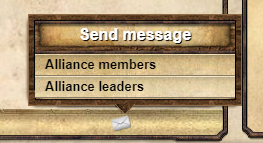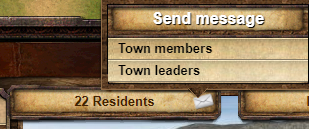 FortbattleTracker
Live statistics during Fort battles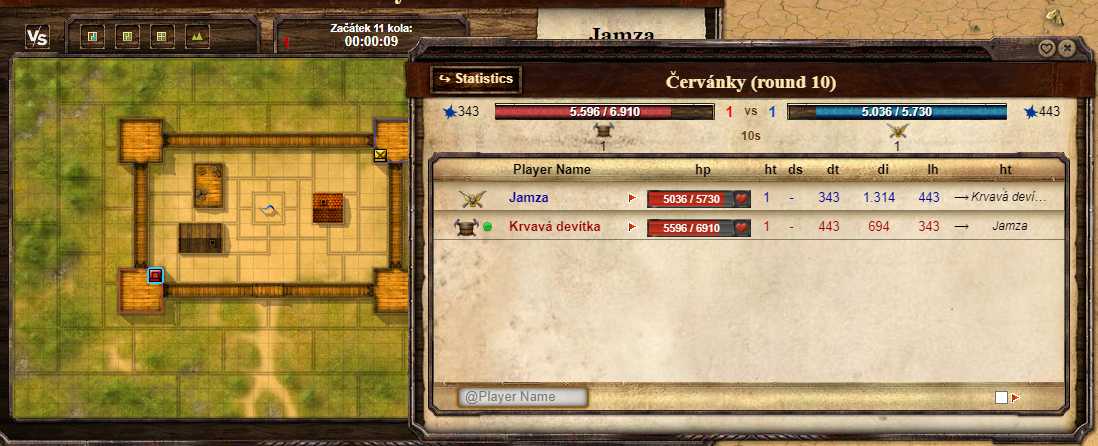 Sector map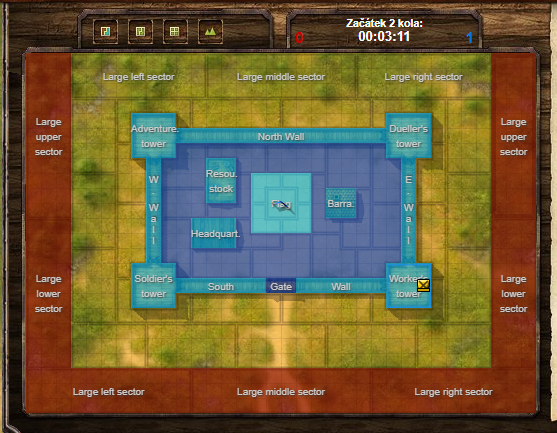 ChatEnhancements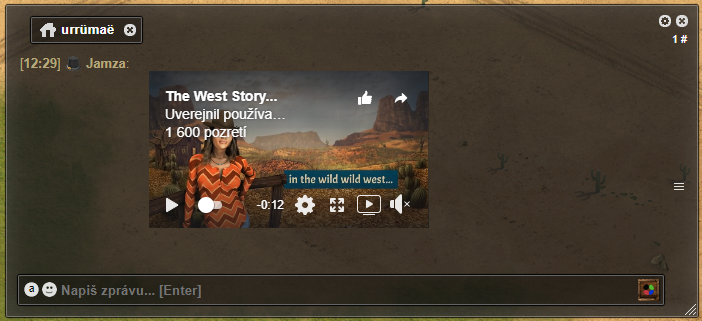 MarketMap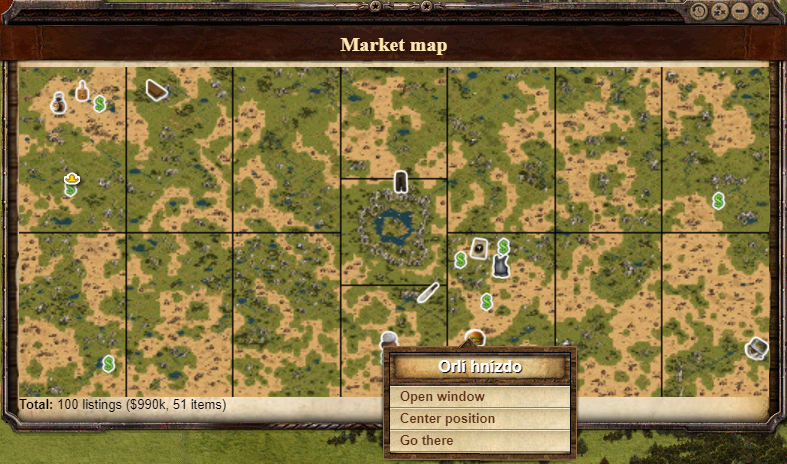 MarketCollector
All your auctions sorted by a distance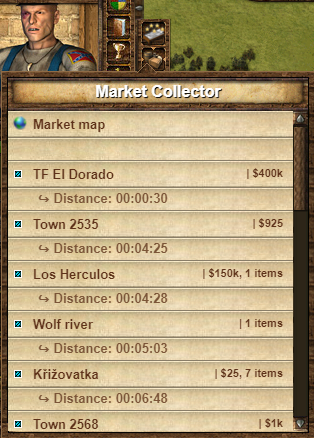 FastSleep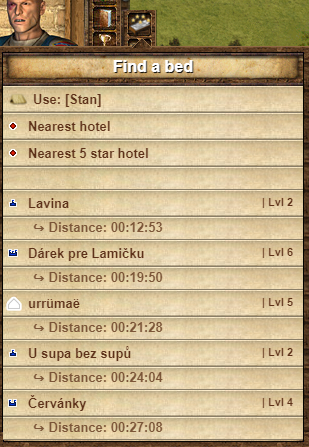 NPCList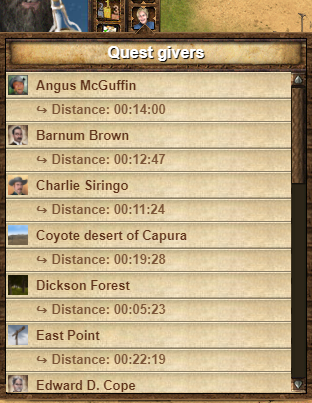 ComboComparison
Allows you to quickly compare bonuses from items/sets of your choice.
You can also drag and drop sets from SetCollector or items from your inventory.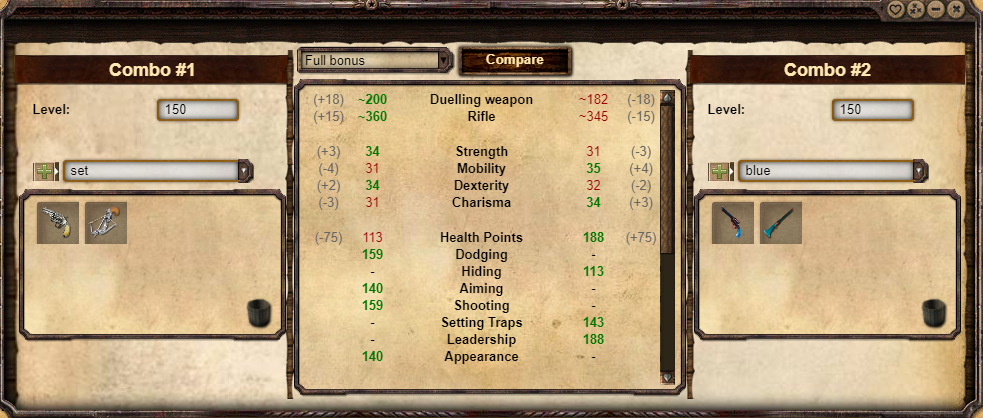 ComboCalc
Calculates and creates the best combo of items according to the selected bonuses.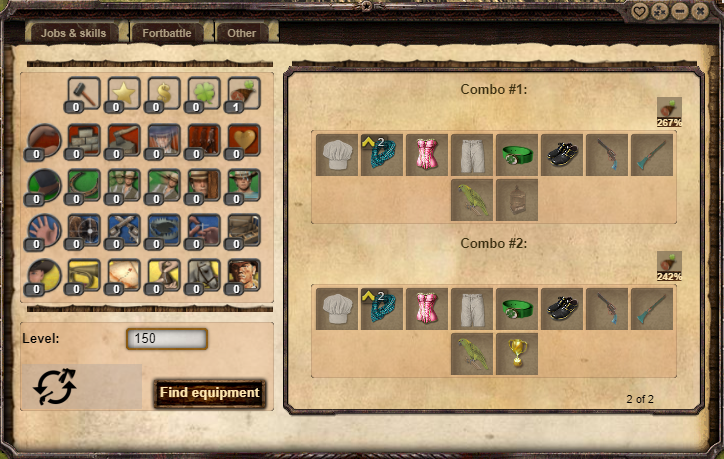 License